HOME

W2LIS | www.w2lis.com | w2lis@aol.com


147.575 Long Island Amateur Radio Simplex Club



Operating Locally On 147.575 MHZ FM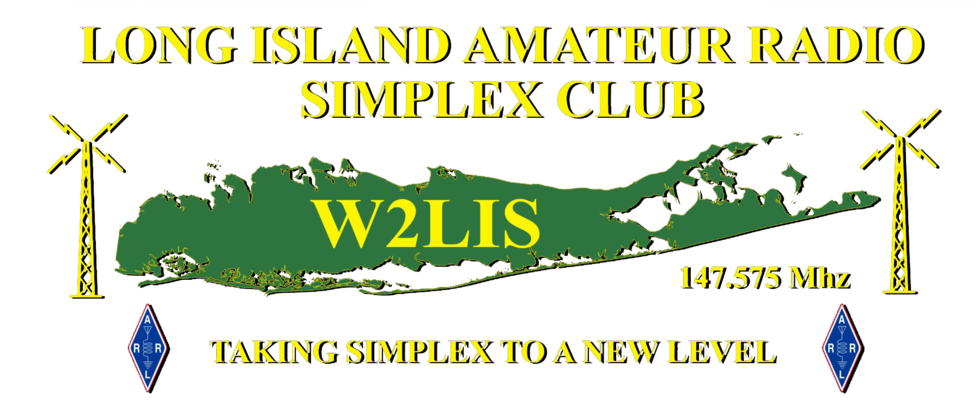 © www.w2lis.com L.I.A.R.S. Club 2003 ®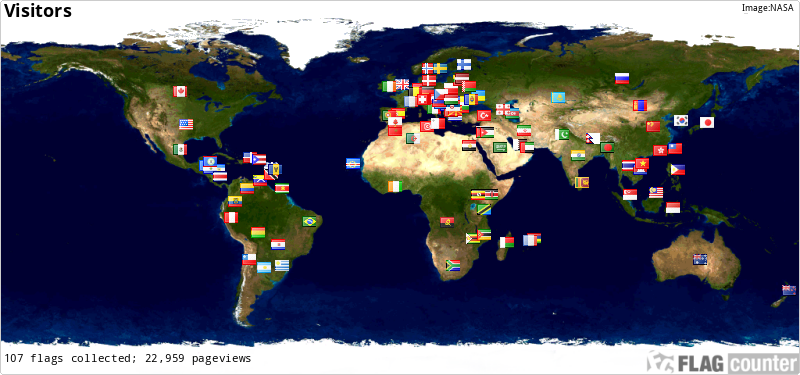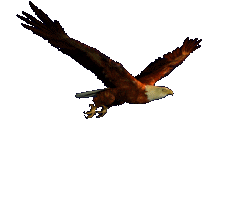 14 IVY RD
MASTIC BEACH, NY 11951
Established 2003

Welcome to the W2LIS website. We operate Locally on 147.575 FM simplex. For more information on the club use the menu buttons on top of the page. The club operates with no repeaters. Stations talk radio to radio relying only on the Antennas and radio power to communicate. We take simplex to a new level.

NEWS FEED :
ARRL Facebook Repost of Interview with Ham in Nepal Draws Huge Response
TAGS: amateur radio, ARRL Media, Facebook page, general public, ham radio, Kutzko, KX9X, Nepal, people, permission, program, Relations Manager Sean, result, role, video, way, Weather Channel
04/30/2015
The Weather Channel's "AMHQ" program today featured an interview with Kathmandu Amateur Radio operator Satish Kharel, 9N1AA. ARRL has reposted the interview on its Facebook page, with the permission of The Weather Channel. In the interview segment, Kharel talked about ham radio's role in the earthquake recovery effort now under way in Nepal.

More than 5000 people have been confirmed dead as a result of the earthquake and subsequent aftershocks, and many others remain missing.

ARRL Media and Public Relations Manager Sean Kutzko, KX9X, said the video has reached some 102,000 Facebook users and been shared more than 700 times in less than 6 hours. "We've never had such a positive response to a social media post" Kutzko said. "Sharing this video on your Facebook page is a golden opportunity to help spread awareness of Amateur Radio to the general public."

HR-1301

The Amateur Radio Parity Act of 2015 -- H.R.1301 -- has been introduced in the US House of Representatives. The measure would direct the FCC to extend its rules relating to reasonable accommodation of Amateur Service communications to private land use restrictions. US Rep Adam Kinzinger (R-IL) introduced the bill on March 4 with 12 original co-sponsors from both sides of the aisle -- seven Republicans and five Democrats.

HR 1301 would require the FCC to amend its Part 97 Amateur Service rules to apply the three-part test of the PRB-1 federal pre-emption policy to include homeowners' association regulations and deed restrictions, often referred to as "covenants, conditions, and restrictions" (CC&Rs). At present, PRB-1 only applies to state and local zoning laws and ordinances. The FCC has been reluctant to extend the same legal protections to include such private land-use agreements without direction from Congress.

H.R. 1301 has been referred to the House Energy and Commerce Committee. Rep Greg Walden, W7EQI (R-OR), chairs that panel's Communications and Technology Subcommittee, which will consider the measure.

ARRL members are urged to contact their US House members and ask them to sign on to the bill as a co-sponsor. We recommend sending the letter to your member of Congress to:

ARRL
Attn HR 1301 grassroots campaign
225 Main St
Newington CT 06111

What will HR 1301 do?

What are the key talking points for HR 1301?-

►The American Radio Relay League, Incorporated (ARRL) is the representative of Amateur Radio in the United States. There are more than 720,000 Amateur Radio operators licensed by the FCC. ARRL's membership of approximately 170,000 includes the most active and dedicated Amateur Radio operators.

►Radio Amateurs (hams) provide, on a volunteer basis, public service, emergency, and disaster relief communications using radio stations located in their residences. Their services cost taxpayers nothing. They are provided at no cost to any served agency or to any government entity. FEMA has stated that when Amateur Radio operators are needed in an emergency or disaster, they are really needed.

►Served agencies include the American Red Cross, the Salvation Army, the Federal Emergency Management Agency, and the Department of Defense. Disaster relief planning exercises and emergency communications certification courses guarantee trained operators throughout the United States.

►Land use restrictions that prohibit the installation of outdoor antenna systems are the largest threat to Amateur Radio emergency and public service communications. They are escalating quickly and exponentially. An outdoor antenna is critical to the effectiveness of an Amateur Radio station. Typically, all Amateur Radio antennas are prohibited in residential areas by private land use regulations. In other instances, prior approval of the homeowners' association is required for any outdoor antenna installation. However, there are no standards to determine whether or not approval will be granted by the homeowners' association.

►Twenty-nine years ago, the FCC found that there was a "strong Federal interest" in supporting effective Amateur Radio communications. FCC also found that zoning ordinances often unreasonably restricted Amateur Radio antennas in residential areas. The FCC, in a docket proceeding referred to as "PRB-1", created a three-part test for municipal regulations affecting Amateur Radio communications. State or local land use regulations: (A) cannot preclude Amateur Radio communications; (B) must make "reasonable accommodation" for Amateur Radio communications; and (C) must constitute the "minimum practicable restriction" in order to accomplish a legitimate municipal purpose.

►The FCC did not extend this policy to private land use regulations at the time. However, the Telecommunications Act of 1996 ordered the FCC to enact regulations that preempted municipal and private land use regulation over small satellite dish antennas and television broadcast antennas in residences. The FCC found that: (a) it does have jurisdiction to preempt private land use regulations that conflict with Federal policy; and (b) that private land use regulations are entitled to less deference than municipal regulations. This is because the former are premised exclusively on aesthetics considerations.

►ARRL repeatedly requested that FCC revisit its decision and apply its policy equally to all types of land use regulations which unreasonably restrict or preclude volunteer, public service communications. FCC said that it would do so upon receiving some guidance from Congress in this area.

►The FCC's Wireless Telecommunications Bureau, in an Order released November 19, 1999, stated that the Commission "strongly encourage(s)" homeowner's associations to apply the "no prohibition, reasonable accommodation, and least practicable regulation" three-part test to private land use regulation of Amateur Radio antennas:

"Notwithstanding, the clear policy statement that was set forth in PRB-1 excluding restrictive covenants in private contractual agreements as being outside the reach of our limited preemption …we nevertheless strongly encourage associations of homeowners and private contracting parties to follow the principle of reasonable accommodation and to apply it to any and all instances of amateur service communications where they may be involved." Order, DA 99-2569 at ¶ 6.

►Pursuant to the Middle Class Tax Relief and Job Creation Act of 2012, the FCC conducted a study on"the uses and capabilities of Amateur Radio Service communications in emergencies and disaster relief." It submitted to the House and Senate a Report on the findings of its study. The FCC docket proceeding created an impressive record demonstrating the severe and pervasive impact of private land use regulations on Amateur Radio emergency communications. The record in the docket proceeding justifies the even application of FCC's balanced, limited preemption policy to all types of land use regulation of Amateur Radio antennas. The FCC said, in effect, that should Congress instruct FCC to do so, it would expeditiously extend the policy

►Therefore, we seek cosponsors for HR 1301 – the Amateur Radio Parity Act of 2015 - which would provide for regulatory parity and uniformity in land use regulations as they pertain to Amateur Radio communications. It would do so by applying the existing FCC "reasonable accommodation" policy formally to all types of land use regulation.

Thank You For Visiting The W2LIS Website. We hope you Enjoy It. Join us on 147.575